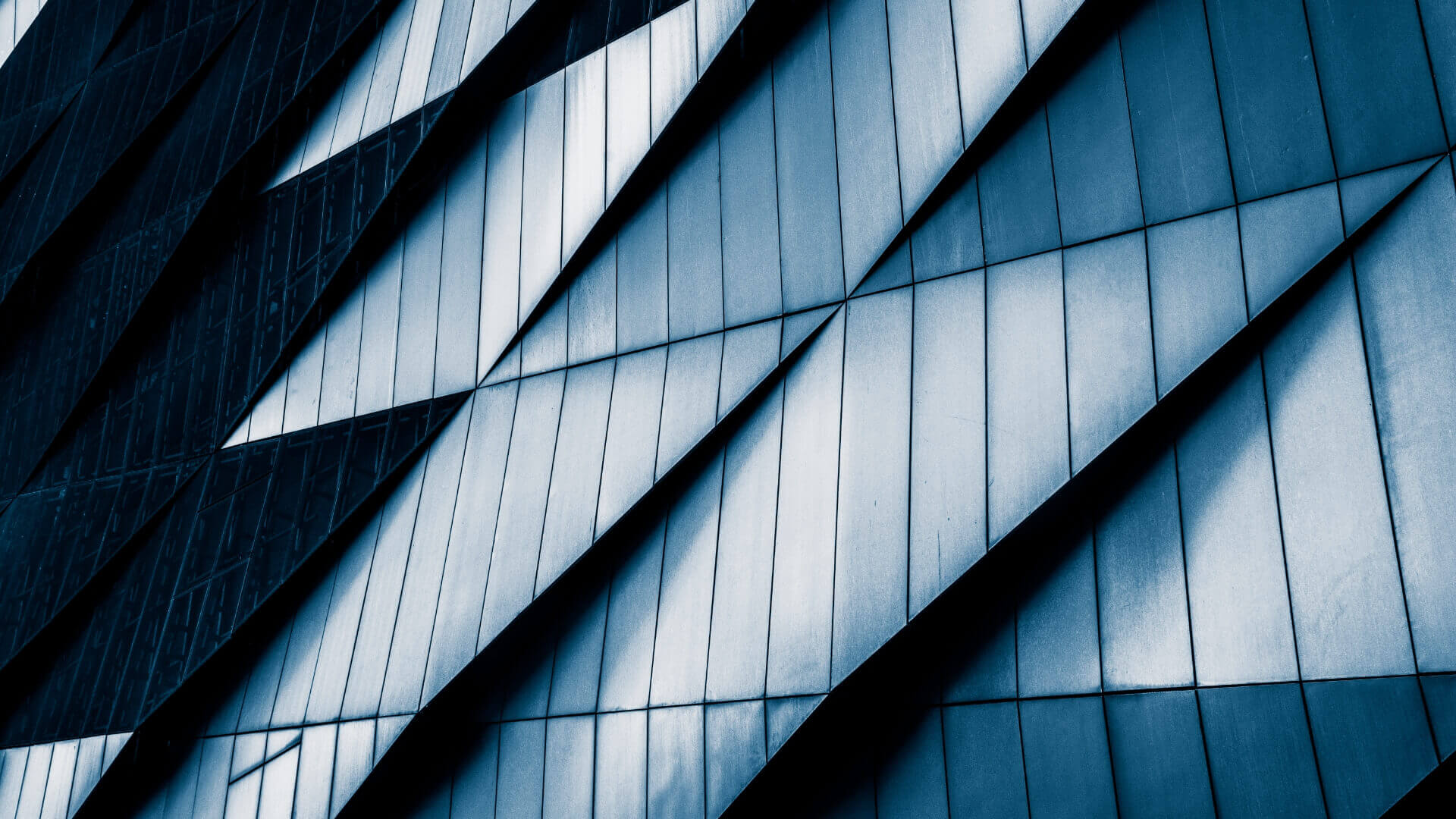 Surface

hardening of metals

The main activity of the company is induction hardening.

meet us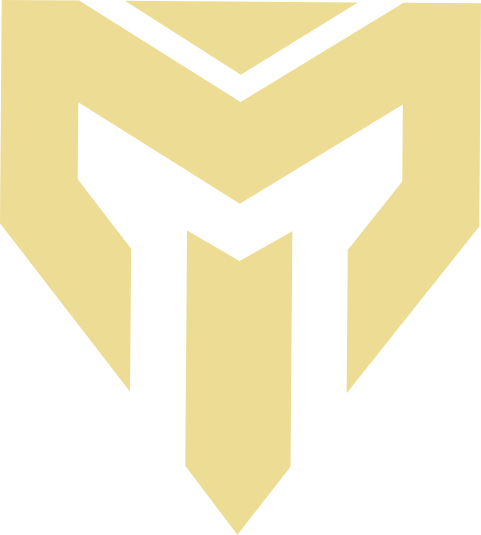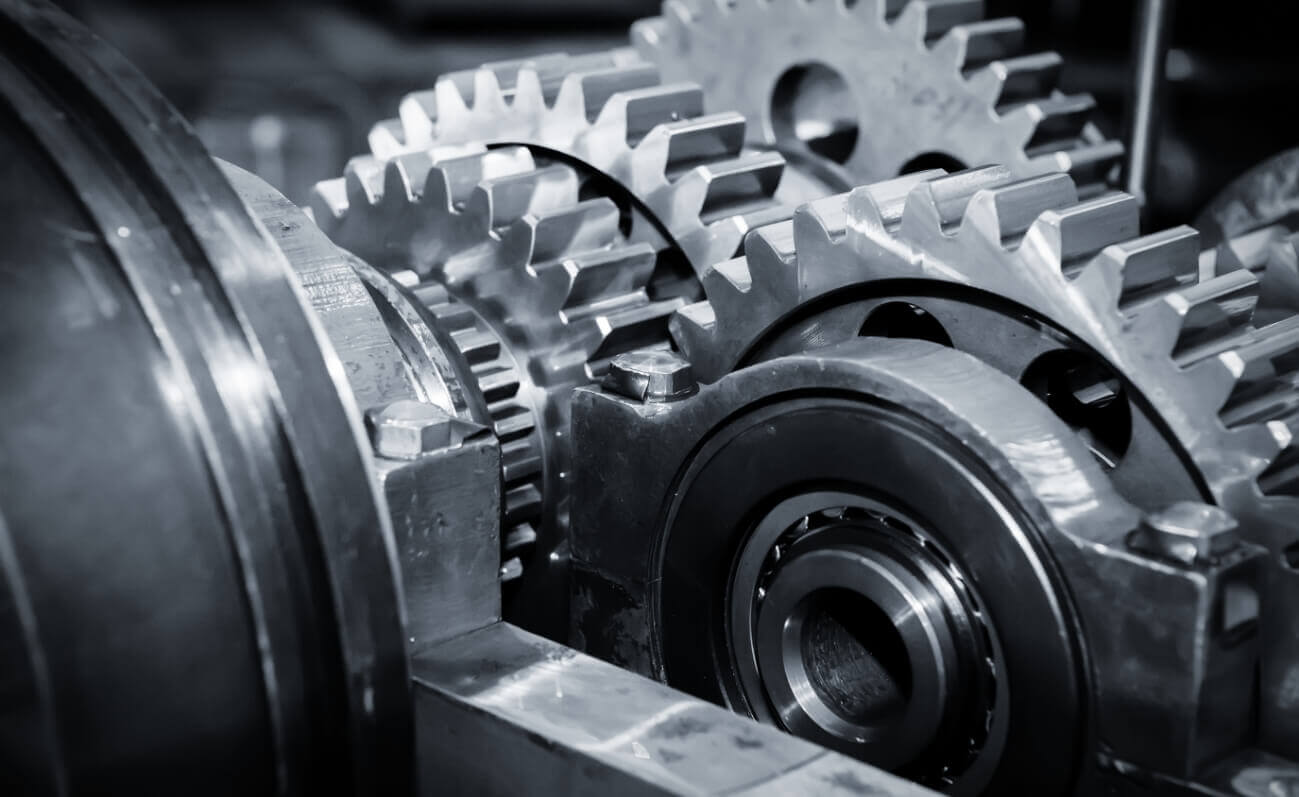 offer
MIKRON.
The main business of the company is induction hardening. Based on more than 20 years of experience in this field, we provide services in the most demanding industries.
We perform surface hardening of the following components: splines, rollers, gears, sprockets, pins, bushings, rollers, shafts, axles, bodies, discs, wheel raceways, knives, blades and other components used wherever high resistance and hardness of the material used is required. In addition to the above, we also provide services for more complex, unusual shapes.
our advantages
Why Us?

High quality service:
– length of hardened parts up to 3000 mm,
– hardening to a diameter of 160 mm,
– maximum weight of hardened elements is 500 kg.

Timeliness of order completion
Each price quote includes an exact completion date. Depending on the size of the order we
determine the time of service, most often it is a few working days from the date of delivery of
details for hardening.

Competitive prices
By offering favorable prices, we want to influence customer satisfaction while guaranteeing high
quality of services offered.

Individual approach to the customer
Upon request, we make inductors to comprehensively perform the hardening service.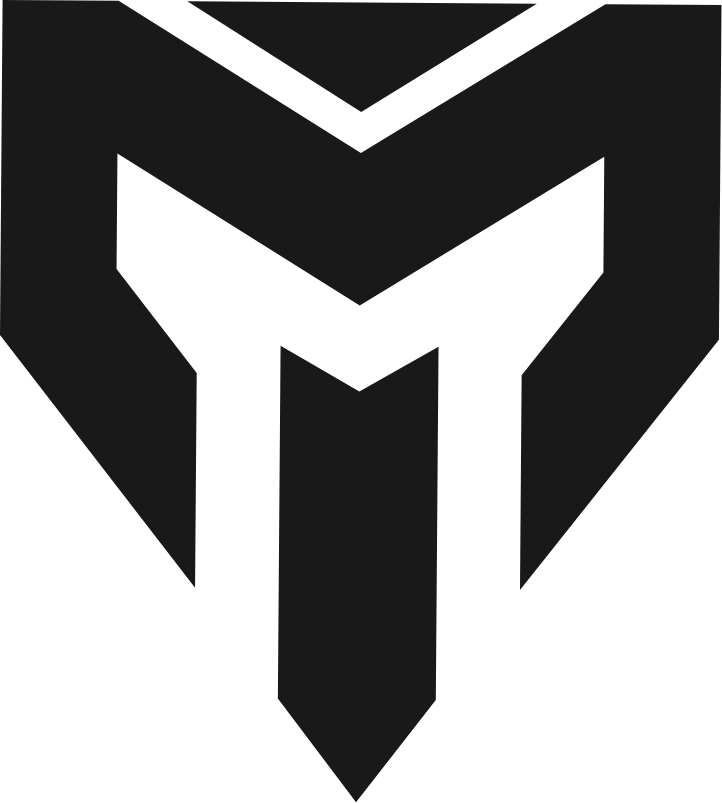 business partners
They trusted us
let's talk
Contact
Do you have any question?
maybe you just want to say hi?
You are welcome to visit our company
from 6:00 a.m. to 2:00 p.m., Monday through Friday.
We are at your disposal and happy to advise you.
We will also provide all necessary information over the phone.
Please direct questions to our email address.